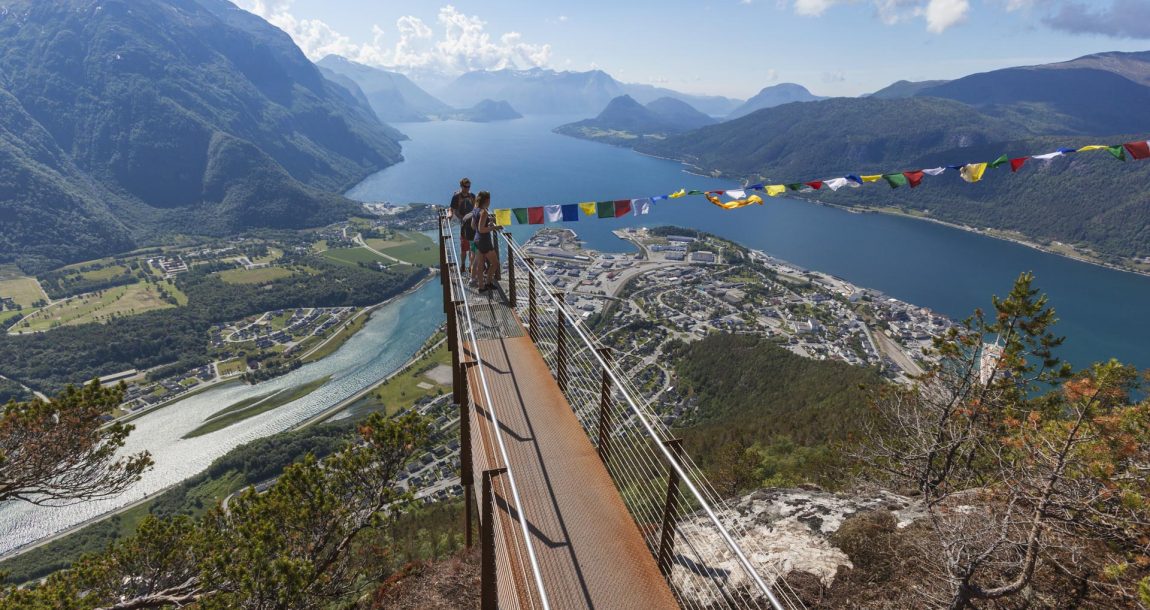 Foto: Anunatak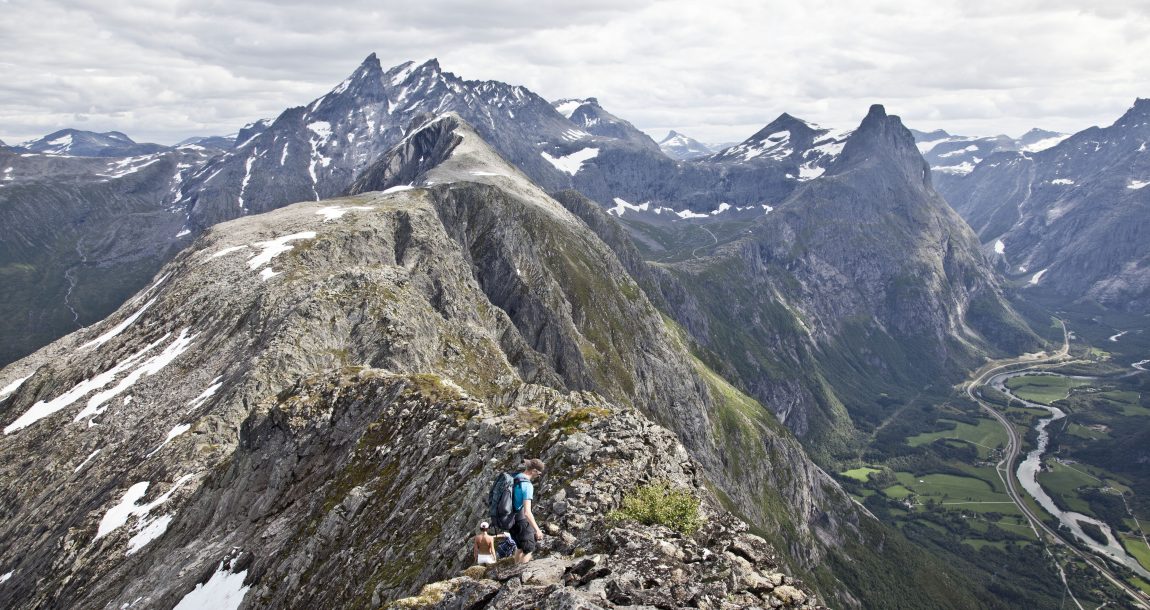 Foto: Anunatak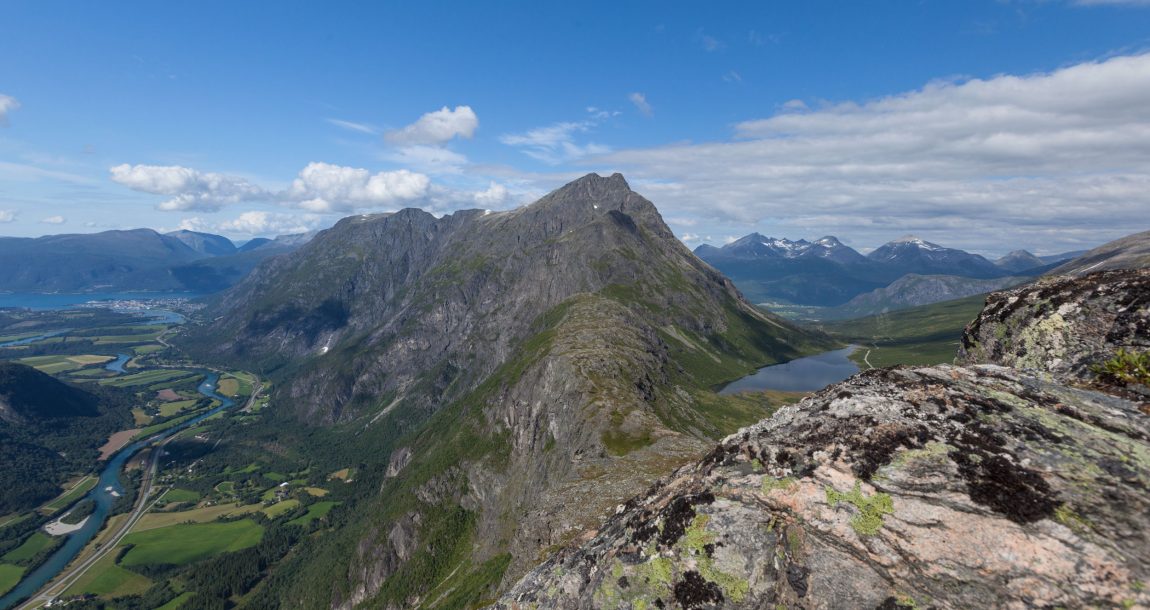 Foto: Anunatak
Romsdalseggen and Rampestreken
One of Norway's most beautiful hikes! From the Romsdalseggen ridge you get fantastic views over the Romsdalsfjellene mountains, with the Trollveggen wall, Romsdalshorn and Vengetindene as the most distinctive peaks.
We transport our guests to the Romsdalseggen starting point in Venjesdalen. Start from Trollveggen Camping after the desired time in the morning and pick up in Åndalsnes center after the trip. Minimum 2 people, Maximum 4 people. Price per person for a lift to Venjesdalen and return from Åndalsnes: NOK 350. Must be ordered no later than the night before.
We also drive our own guests to and from Åndalsnes. NOK 250 per person for bringing and picking up. Time at your own request. Other desired trips can also be arranged.